Get Smart – Choose A Level Below:
Supporters & Sponsors
Great knowledge and expertise, and experience in the arts is his valuable and worthy contribution to the development and support to "your Expert Tutor".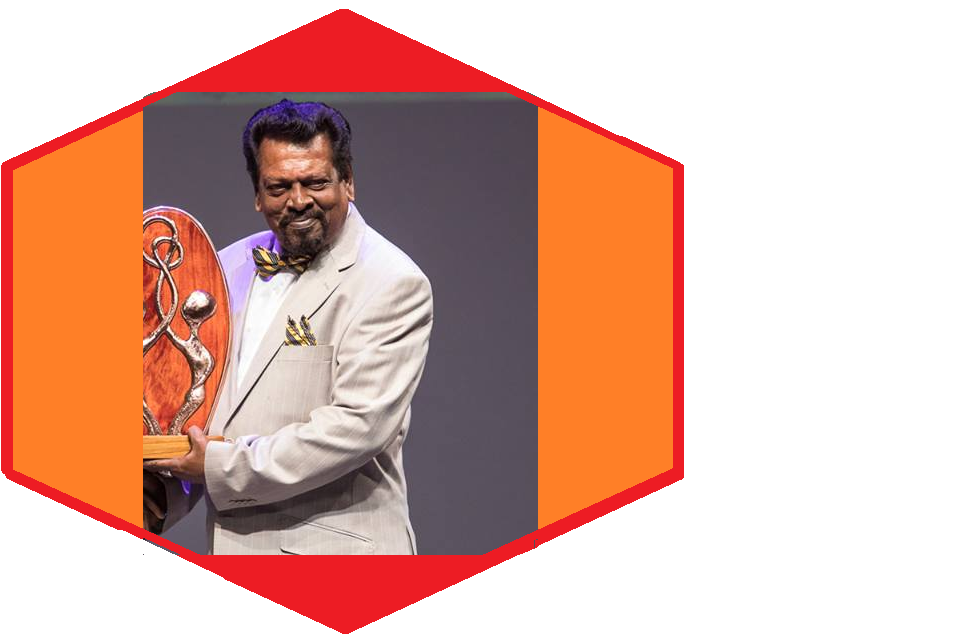 Lionell Jagessar & Associates
The Creative Art's Center on circular road San Fernando continues to be a helpful partner in this educational venture. We at "Your Expert Tutor are fortunate to have such excellent facilities for some of our training and creative endeavors.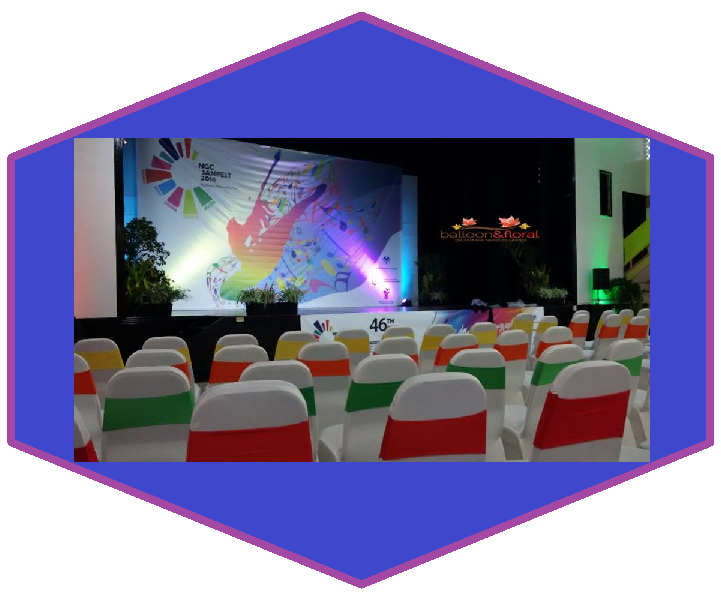 Creative Arts Center
The management of this bakery is committed to the development of youth in Trinidad & Tobago. Your Expert Tutor is very grateful for the assistance received since our first major activity involving the Sci-Fi robotic drama production held in 2002 with comedian Errol Fabien.
Affans Bakery continues to assist in the development of the youths in Marabella and has enlisted the assistance of "Your Expert Tutor" to ensure passes in CXC subjects in Math and English over the years.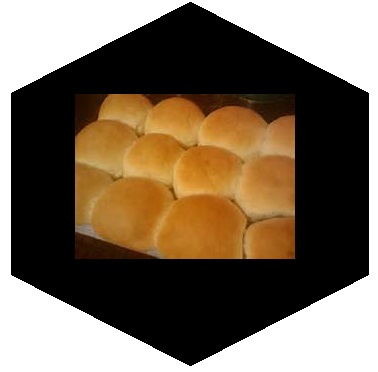 Affans Bakery
Developer@yahoo.com
Your Expert Tutor thanks the teachers, parents, and most of all the tots and toddlers who were supportive and very corroborative in the development of content such as our educational videos.
Our first experimental video "The Manikin Empress" was only possible with the complete indulgence of all the staff and students.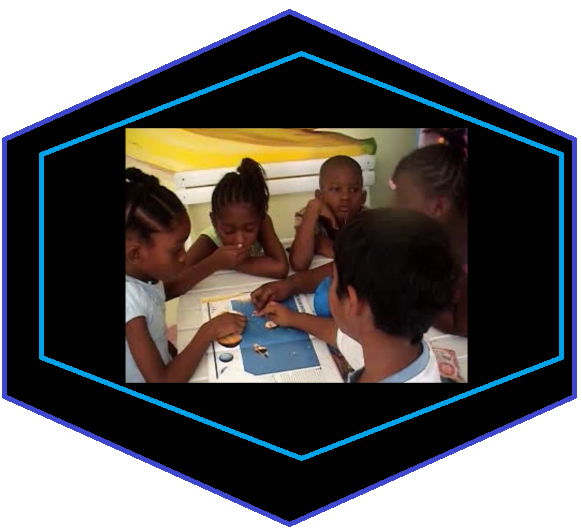 Tots & Toddlers Pre School
CEO@google.com